After undergoing three open heart surgeries, 5-year-old Sophia Chiappalone had one wish before her fourth operation: to be a princess and marry her best friend, Hunter. After hearing of the wish, a family friend and pro photographer decided to give Sophia the photo shoot of her dreams.
ABC News reports that Sophia was born with several heart defects and is scheduled for a fourth open heart surgery in January 2018.
Late last month, photographer Marisa Balletti-Lavoie of Sassy Mouth Photography did the faux wedding photo shoot at City Park in Meriden, Connecticut. A local bridal shop supplied a flower girl's dress as a tiny "wedding" dress and a veil to complete Sophia's look.
6-year-old Hunter Laferriere, whom Sophia first met in preschool, happily played along and posed as the groom in the photo series.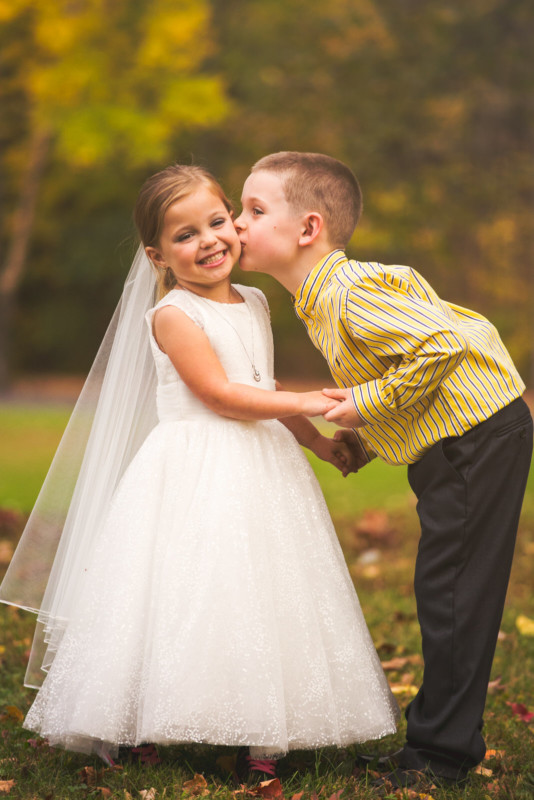 "I'm trying to be strong for Sophia," Sophia's mother, Kristy Somerset-Chiappalone, tells ABC News. "In reality, she's slipping into heart failure more and more, and this might be the only time I ever see her in a wedding dress. That was going through my head."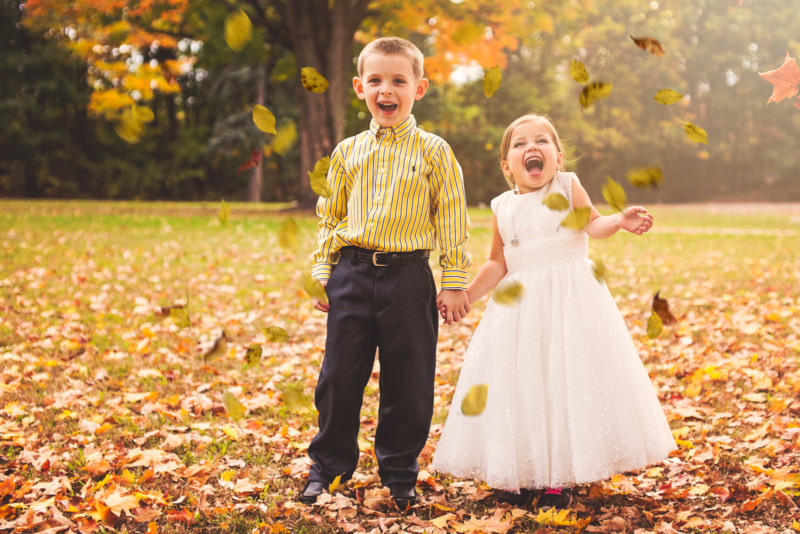 Hunter's mother has since set up a GoFundMe campaign to raise donations for Sophia's medical treatments. As these photos continue to go viral, over $17,000 in donations have poured into the effort so far.
---
Image credits: All photographs by Marisa Balletti-Lavoie/Sassy Mouth Photography and used with permission
Source link