Canon recently shared a beautiful Golden Hour landscape photograph on social media in Italy and Spain. Problem was, it was a composite photo in which a large portion of the image was taken without permission (and without giving credit) from a photo by well-known landscape photographer Elia Locardi.
Fstoppers first reported on the infringement after being made aware of the shared photos on Canon Italy's Facebook page and Canon Spain's Instagram page.
Here's a larger version of the photo published by Canon: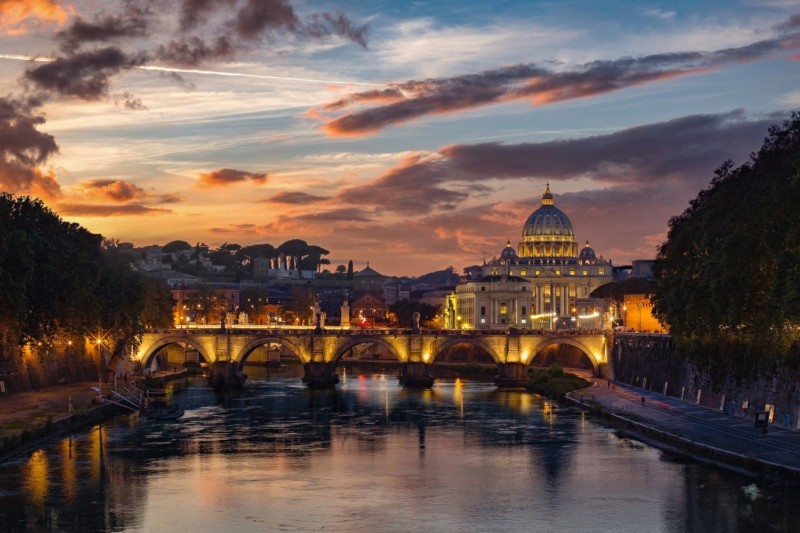 The photo looked strangely similar to this photograph by Locardi:
While the bottom portion and most of the foreground are noticeably different in the two shots, the sky and some of the trees in Canon's composite were clearly extracted from Locardi's work.
But that's not all. Fstoppers also reports that the photo wasn't even shot on a Canon camera: Locardi captured it using a Fujifilm X-T1.
Oops. That's embarrassing.
Source link