SmugMug Films made this 7-minute short film that follows California-based landscape photographer Karen Hutton as she captures the beauty of autumn in the tiny country of Slovenia.
Slovenia "has this concentration of the most epic beauty and scenery and color," Hutton says. "Experiencing a new place with fresh eyes is one of the most inspiring things that I do. It's a new story."
Hutton shares her thoughts on landscape photography and how she approaches creating her photos.
"Because I see photography as an extension of myself and my life experience, I photograph the things that intrigue and fascinate me," Hutton says. "And I will continue to shoot those magical moments and unique experiences that fill me with love and awe."
Here's a selection of Hutton's work: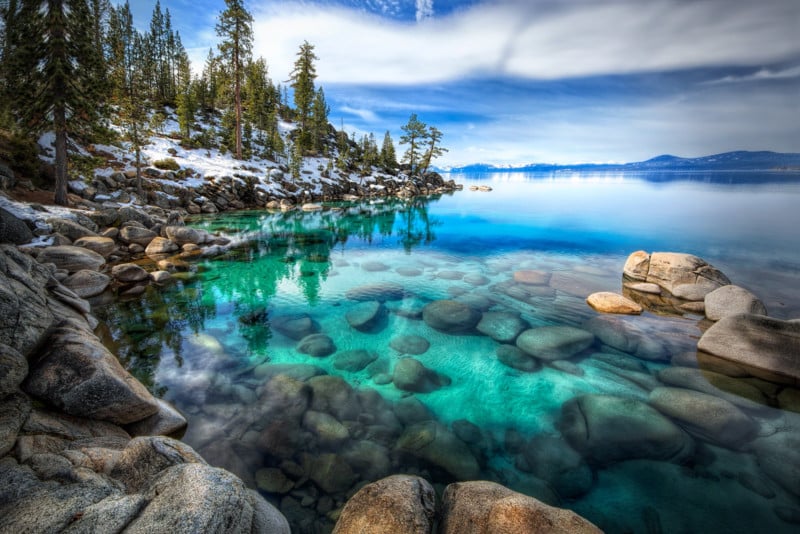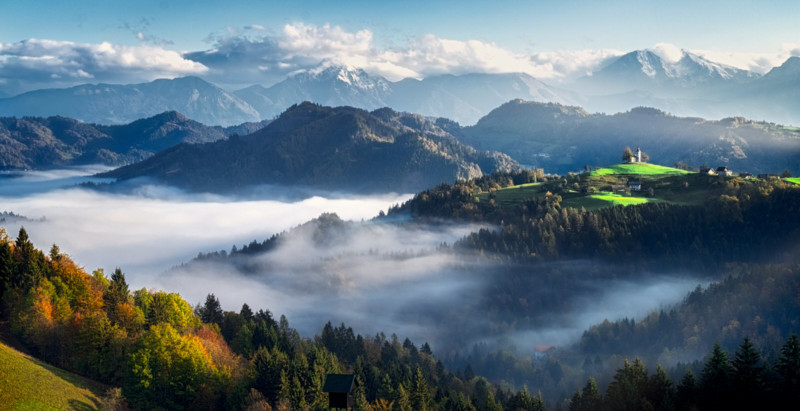 Source link