DxOMark, the popular benchmarking website for sensors and lenses, has updated the way it will rank and score smartphone cameras. It's introducing bokeh and zoom as categories in its scoring methodology, with added importance on low-light and motion performance as well.
The scores will now appear in this format:
"Every single mobile that has been tested between 2012 and now, you can compare, because it followed the same protocol," Clement Viard, senior director of image quality evaluation at DxOMark, tells Digital Trends. "But technology has changed so rapidly in the last five years that we have had to change the protocol."
With dual cameras simulating DSLR-style bokeh, as well as optical zoom now being possible, DxOMark has had to adapt. Taking this into account, the new zoom sub-score and bokeh sub-scores should help to clear things up.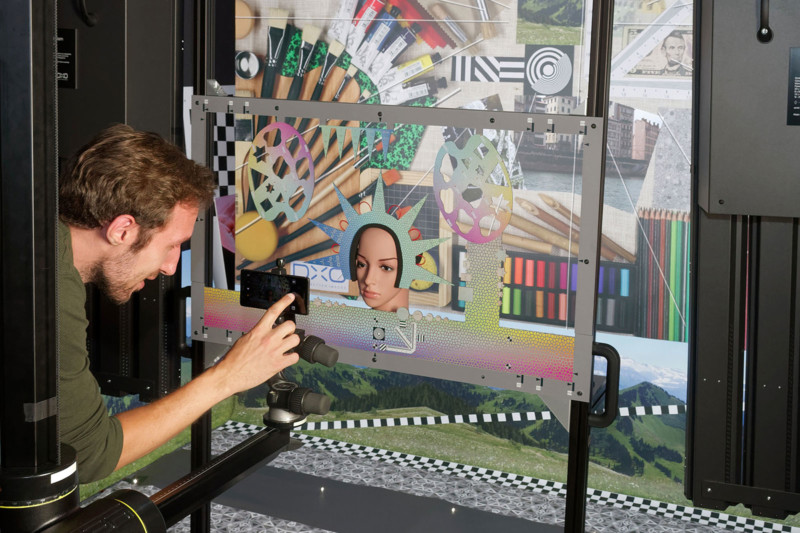 "The latest smartphone models come with camera technology and features that have slowly but surely brought our original test protocol to its limits," DxOMark writes.
Low-light testing will now be performed down to just 1 Lux, and motion-based test scenes will allow more accurate evaluation of a camera's performance and processing techniques for "real-world situations." There are also updates to the way it analyzes video capture, including monitoring of the camera's adaptation to changing light conditions during recording.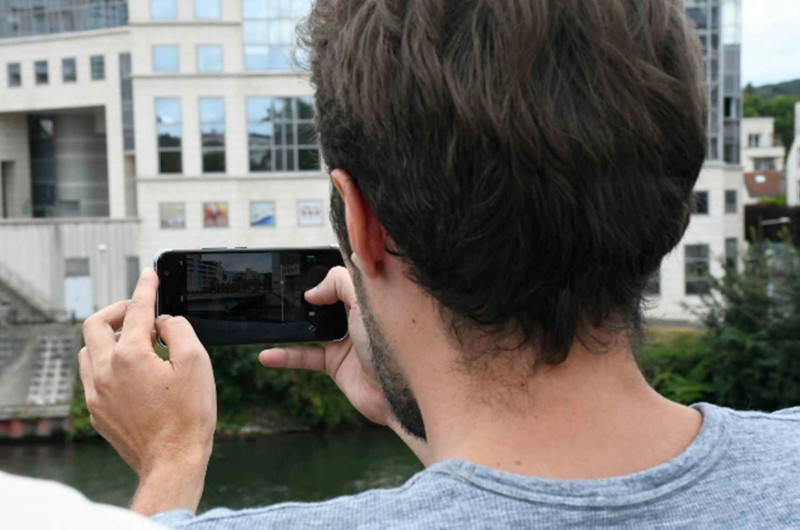 With these new changes, DxOMark will capture more than 1,500 images and 2 hours of video for each device that it tests for analysis.
"Many smartphone components, such as displays and chipsets, have become commoditized in recent years, but camera quality is more than ever a key differentiator for manufacturers and a major decision criterion for smartphone buyers," says DxOMark. "The new DxOMark Mobile test protocol enables consumers to make informed buying decisions by evaluating the true camera performance of the latest mobile devices and by challenging OEM marketing claims."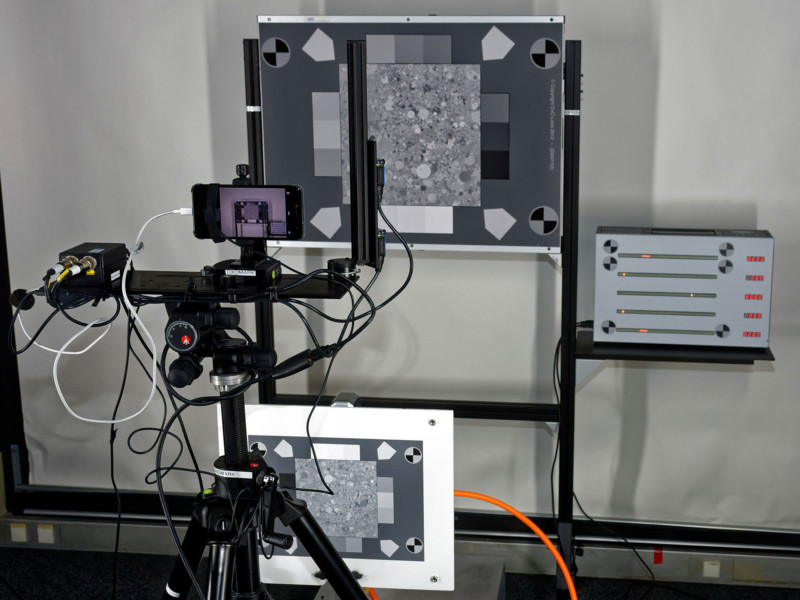 One thing this does mean is that smartphone's tested with the previous protocol cannot be compared to those obtained using the new tests.
There is a more detailed overview of the DxOMark Mobile test protocol on this website, as well as a comparison of the original and new protocols available here.
Source link