When Sony announced the 61MP a7R IV this week, both presenters were quick to say that the camera's full-frame sensor "rivaled medium format" thanks to its combination of resolution and dynamic range. But was that engineering truth, or marketing speak? Photographer Matt Granger decided to find out.
Granger happens to have the Fuji GFX 50r, Hasselblad X1D II 50c and Sony a7R IV in his studio right now, so he decided to do a quick shoot with a non-model and see if the newer ultra-high-resolution image sensor in the a7R IV actually outperforms the larger-but-older medium format sensors in the GFX 50r and X1D II.
You can see his comparison in the video above (watch from the beginning to hear his thoughts on press events, or skip straight to the comparison at 4:45). Granger was also kind enough to share some images captured with each of the cameras so you can see the difference (or lack there-of) in quality both in a couple of real-world shooting scenarios and at high ISOs.
Real-World Samples
Sony a7R IV
Hasselblad X1D II 50c
Fujifilm GFX 50r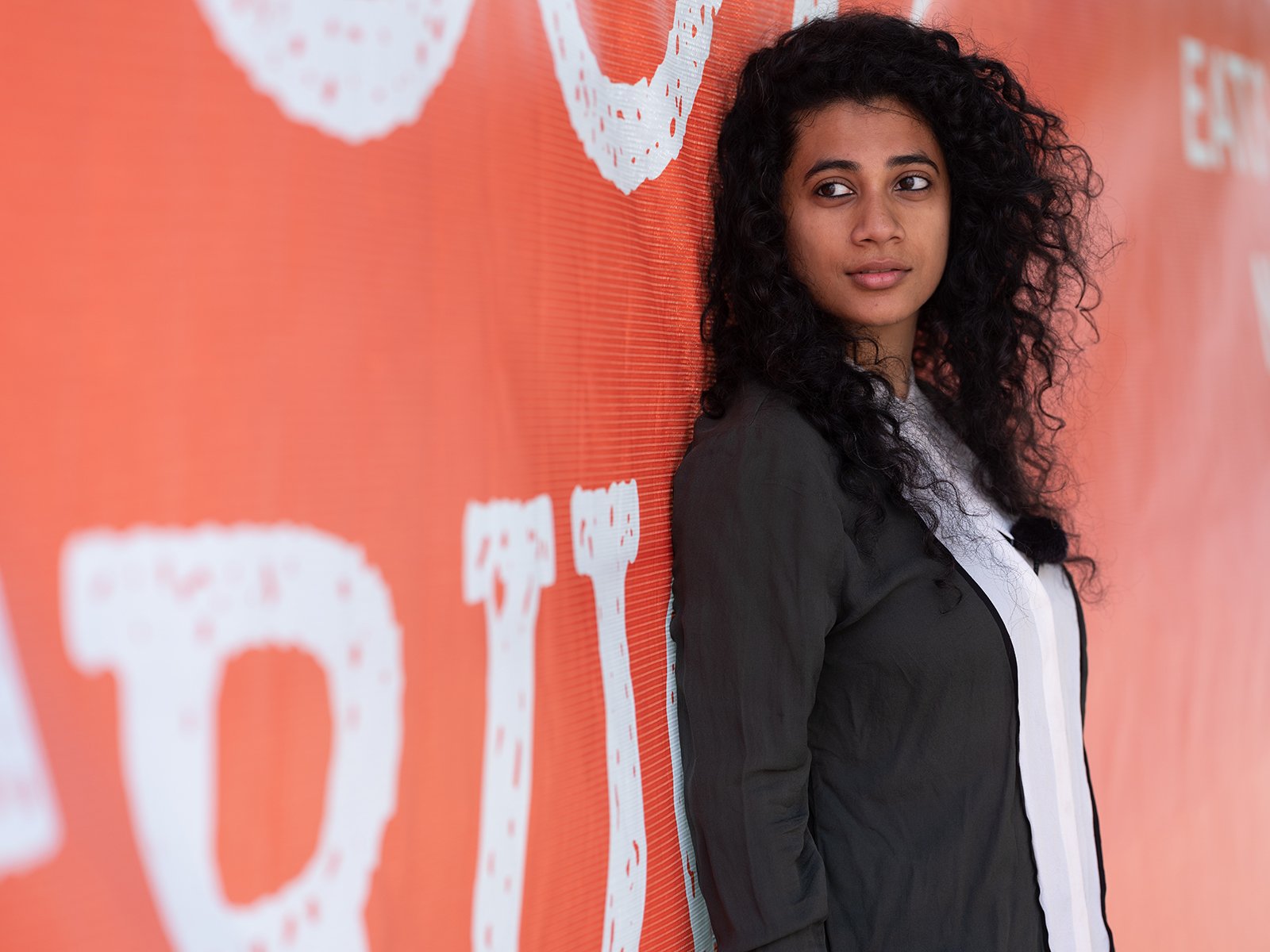 ISO 3200
Sony a7R IV
Hasselblad X1D II 50c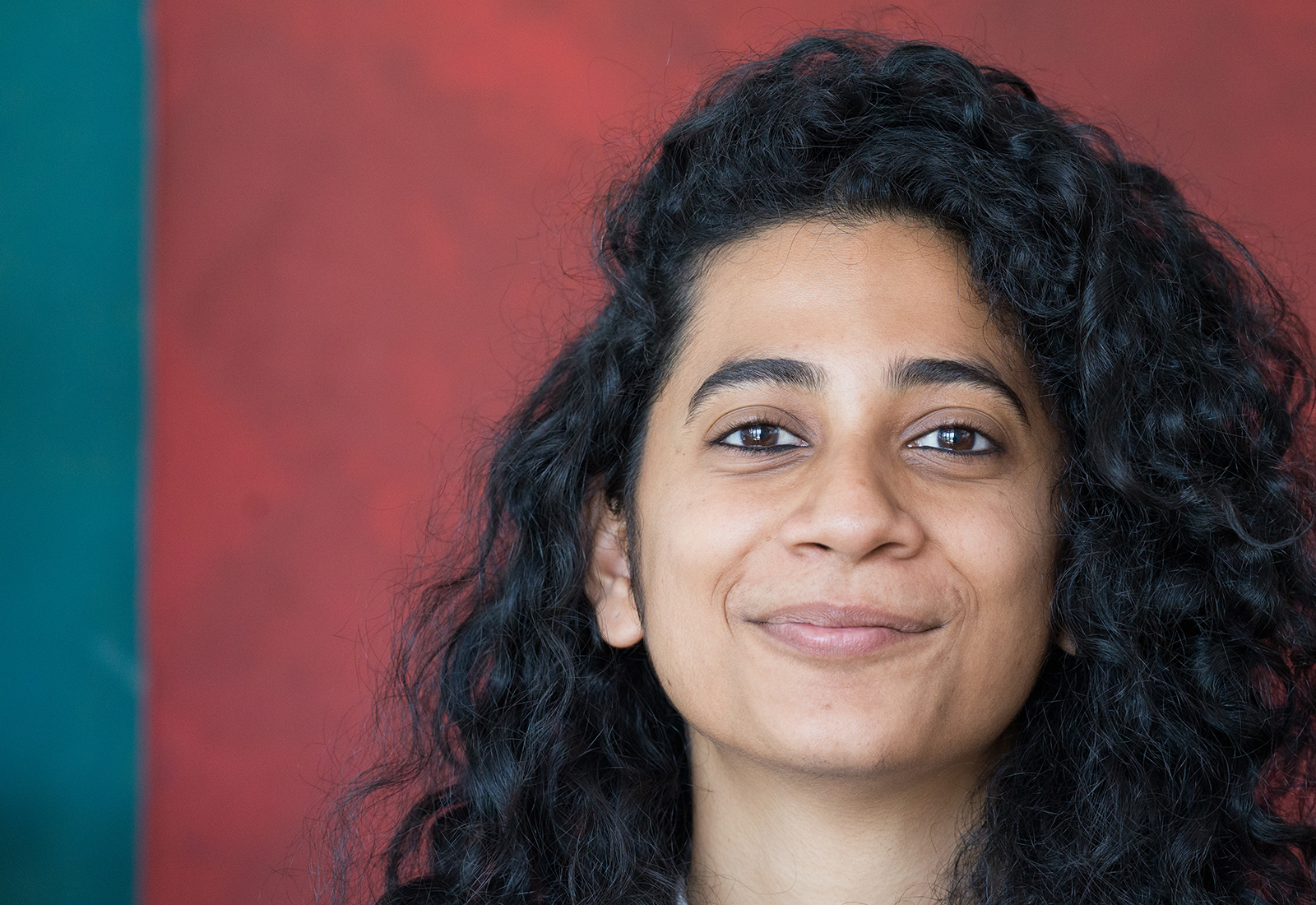 Fujifilm GFX 50r
ISO 12800
Sony a7R IV
Hasseblad X1D II 50c
Fujifilm GFX 50r
In terms of image quality—noise, dynamic range, colors—Granger's first impressions are that Sony's newer backside-illuminated sensor does a great job keeping up with the larger, lower-resolution 50MP sensors inside its medium format competition. Does that mean it "rivals medium format"? Well, that depends.
The sensor inside the Sony a7R IV is still almost 40MP short of the 100MP sensors found in Fuji's new GFX 100 and several Hasselblad and PhaseOne cameras. In that case, certainly not. But when you compare it against the medium format cameras near its price range, the marketing tagline starts to ring a bit more true.
Watch the full comparison in the video up top. And if you want to check out full-resolution versions of the sample images above, head over to Matt Granger's website where you can download and properly pixel peep them for yourself.
---
Credits: All images by Matt Granger and used with permission.
Source link