Street photography is a huge passion for us as well as essential development training for our wedding work. Each year we make multiple short excursions to cities across the world to see what we can find on the streets and one big, extended trip to give us a chance to really try and find the essence and soul of a particular city, country or culture.
Last year it was Cuba, the year before that we took to the streets of New York – both amazing and diverse places that deserved in our eyes a worthy successor…
When, during some pretty extensive research, we came by chance upon a film about Sri Lanka we became quickly intoxicated by the colors, diversity and history of this little Island off the south coast of India and we knew immediately it was a place we just had to explore through our lenses. Sure enough Sri Lanka proved an absolutely fascinating country with so many diverse facets to its personality that there's really no place quite like it.
From the extraordinary ancient temples, statues and churches of the many and varied religions (all celebrated together in complete harmony), to the mixed Indian and British heritage and ever-changing landscapes to the warm, welcoming and soulful people we met and the friends we made along the way, Sri Lanka, like Cuba before it, has found a firm place in our hearts.
Highlights included the very spiritual, warm family celebrations of the Sinhala and Tamil New Year (also coinciding with Easter Sunday for the Christian communities on the Island), finding ourselves part of an impromptu Yorkshire Vs Sri Lanka Cricket and football match with some local children and, perhaps most strikingly, the incredible contrasts between the beautiful, serene beaches and the bustling markets where you couldn't even move for people, tuk-tuks, carts, buses and free-roaming chickens!
We were once again armed with our trusty Fuji X-Pro2 cameras and Fuji XF 23mm lenses for this trip and as ever they performed fantastically, capturing all of the images in this post.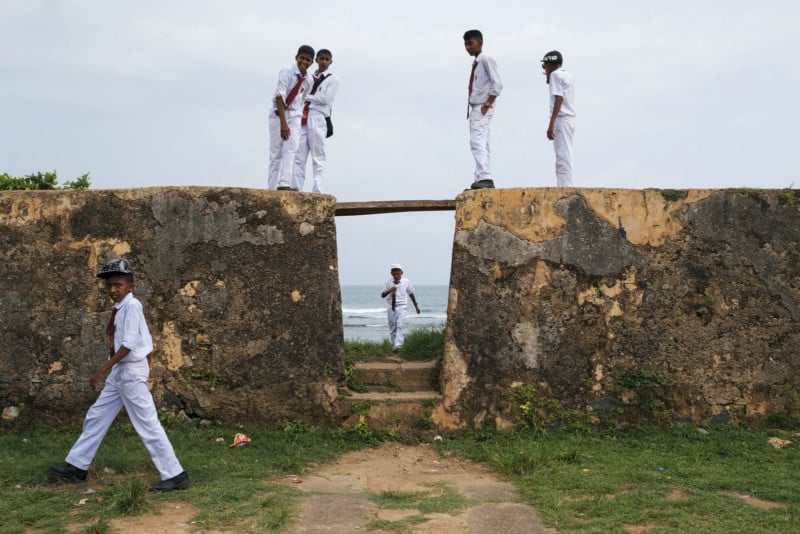 Here's just a fraction of what we saw over two extraordinary weeks.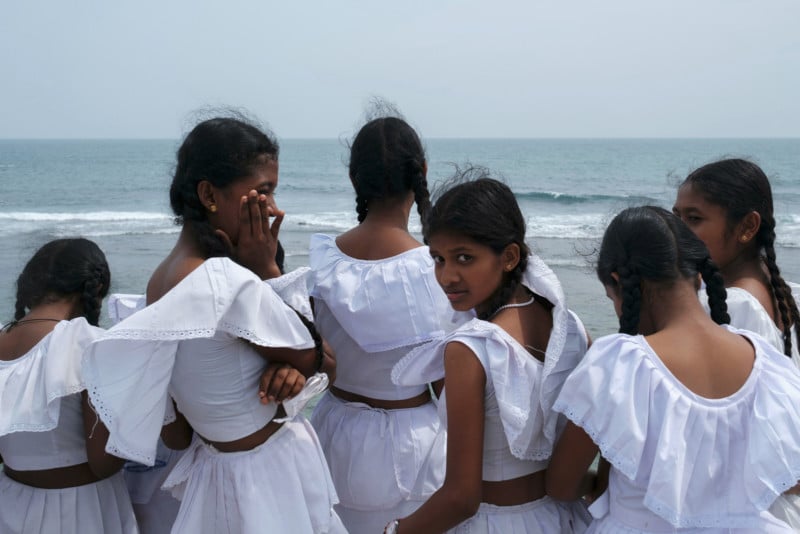 ---
About the author: Dom and Liam Shaw are the photographers of York Place Studios, a wedding photography business based in Scarborough, North Yorkshire. You can find more of their work on their website, Facebook, and Instagram. This article was also published here.
Source link